What we do:
· Plan of Design
· Prototype Test&Validation
· OEM&Production
· Certificate support is named after the customer
· Export Service
· After-sales RMA services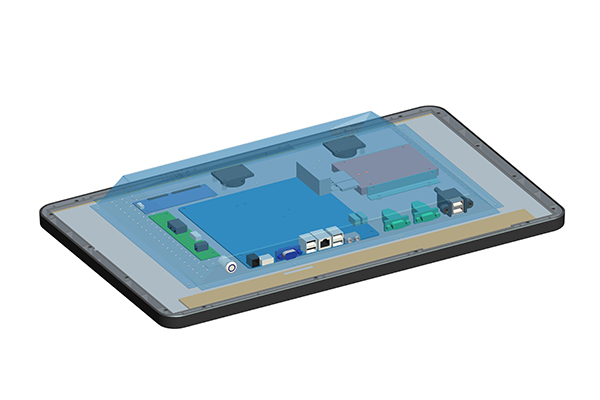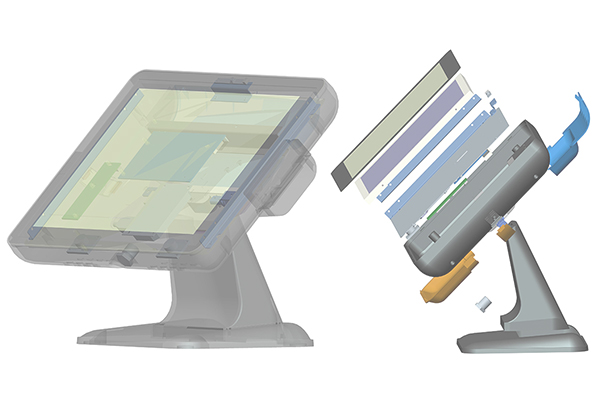 Exclusive Product
The distinctive design can always stands out from the crowd in a competitive market and highlight your enterprise culture.
Increase customer loyalty
A unique customization offers a huge advantage to any business which highly increases customer loyalty.
Marketing benefits
A characteristic product would last longer in the market and you will have a stronger ability to dominate the market.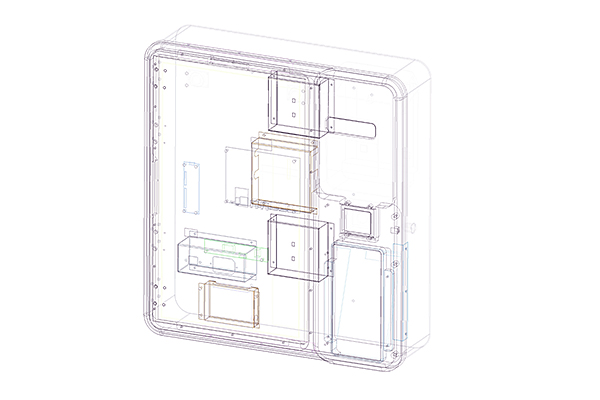 TouchDisplays has been providing OEM/ODM services with the most flexible customization to the business requirements of customers worldwide since 2009.
Custom products cover applications such as Casino, Education, Retail, Advertising, Healthcare, Entertainment, Office and other industries.
Nowadays, our customized products cover several countries in Europe, Asia, North and South America.
We can provide in-depth expertise on designing, manufacturing and quality control to your project and produce the most reliable products.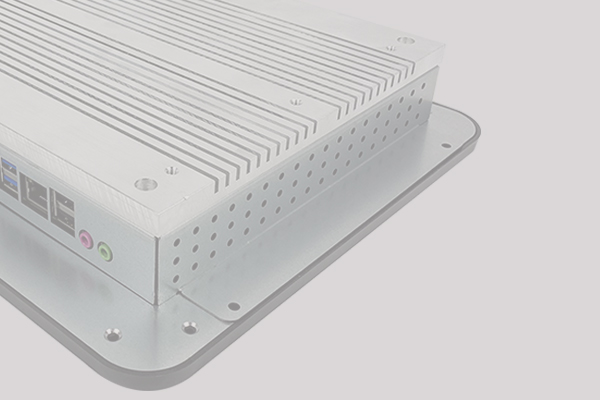 Toast Baking Machine (With Heat Dissipation Function)
The monitor is embed in the bread machine, so a heat sink is added on its back to make it work properly in high temperature.
Outdoor Selfie Monitor (With front LED)
Applied for outdoor photos/videos shooting, LED strips illuminates at night while also creates different atmosphere by changing colors.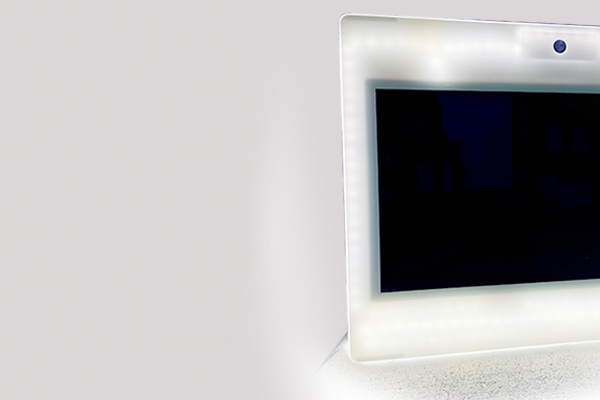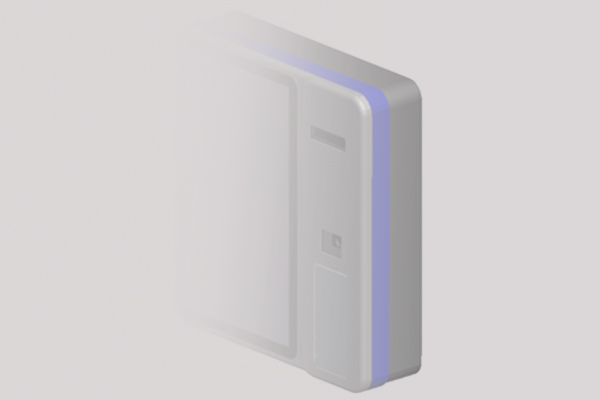 Ultra-Slim Design
Due to the particularity of the application scenario, we customize the thickness of the product to the thinnest possible extent and run steadily to meet the needs of our customers and their use.
Wall-Mounted POS All-in-one
The COMBINATION of POS display, QR code reader and thermal printer, makes its function more perfect, and more suitable for self-service use.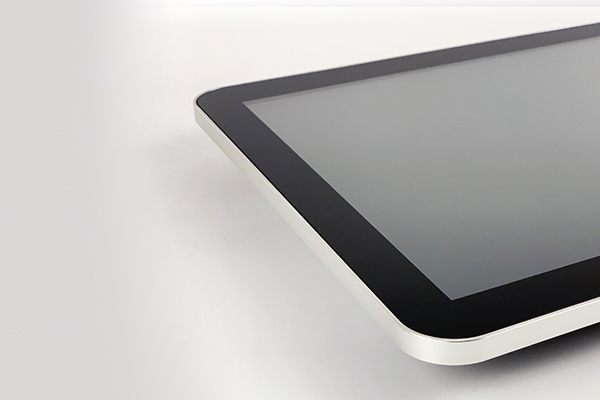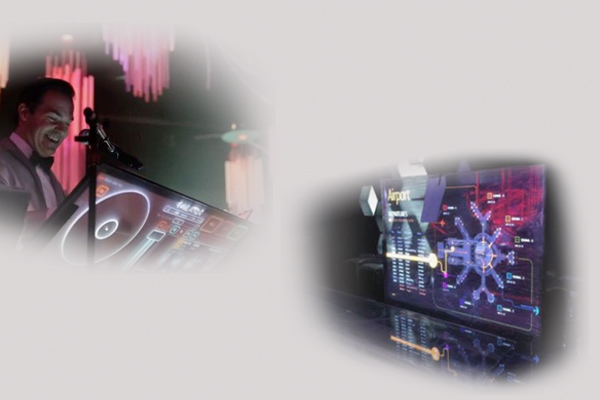 Transparent Monitor
Unique and stylish Transparent Monitor. With OLED transparent screen, making it high-brightness and full of a sense of high-tech and of future. Perfectly suitable for night clubs, luxuries show cases etc. Make your business one of the kind. 
Portrait POS System
Unique and stylish is how we declare our portrait POS system. It is in a class by itself and make you have a style of your own. Compare to ordinary landscape mode POS, the portrait POS is more smart phone like which makes it easy to use for your staff, saving time for staff training.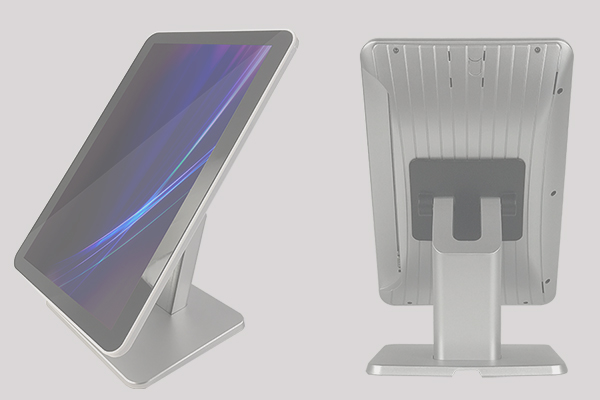 We make your idea come true!
We are committed to turning customers' ideas into feasible and stable products and putting them into mass production.
ODM services include product appearance design and internal structure customization, and electronic performance customization according to applications. We can develop specific mould or mill with CNC to achieve high-end customization; Optional materials: aluminum/ ABS/ rubber/ anodic oxidation of aluminum, etc. In terms of technology implementation, we can do more than your imagination: ultra-narrow edge/ full lamination screen/ high brightness/ anti-glare screen/ full viewing angle, etc.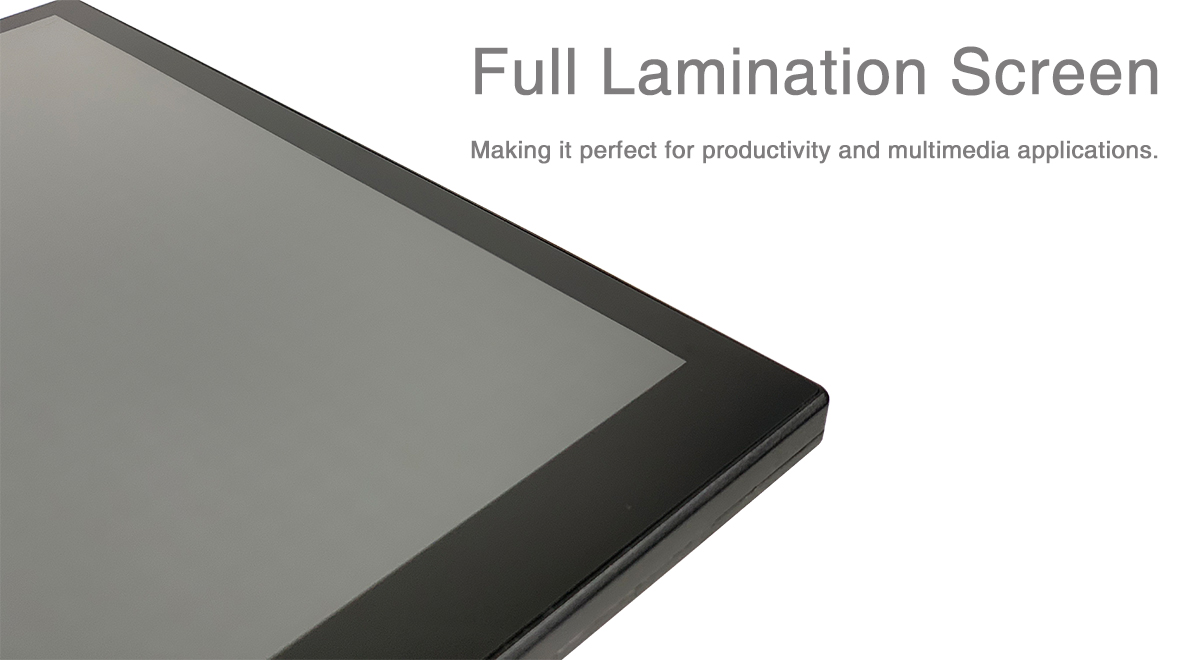 Full Lamination Screen
Making it perfect for productivity and multimedia applications.
Anti-Glare Screen
Protect your eyes from the harmful glare emanating from your monitor.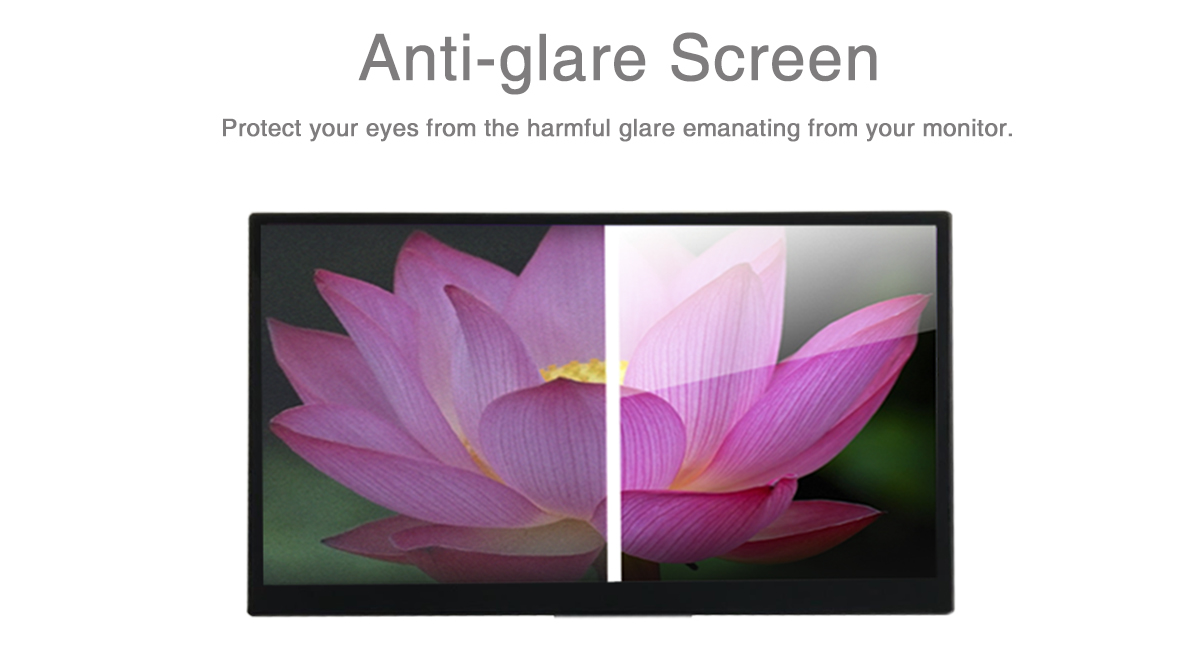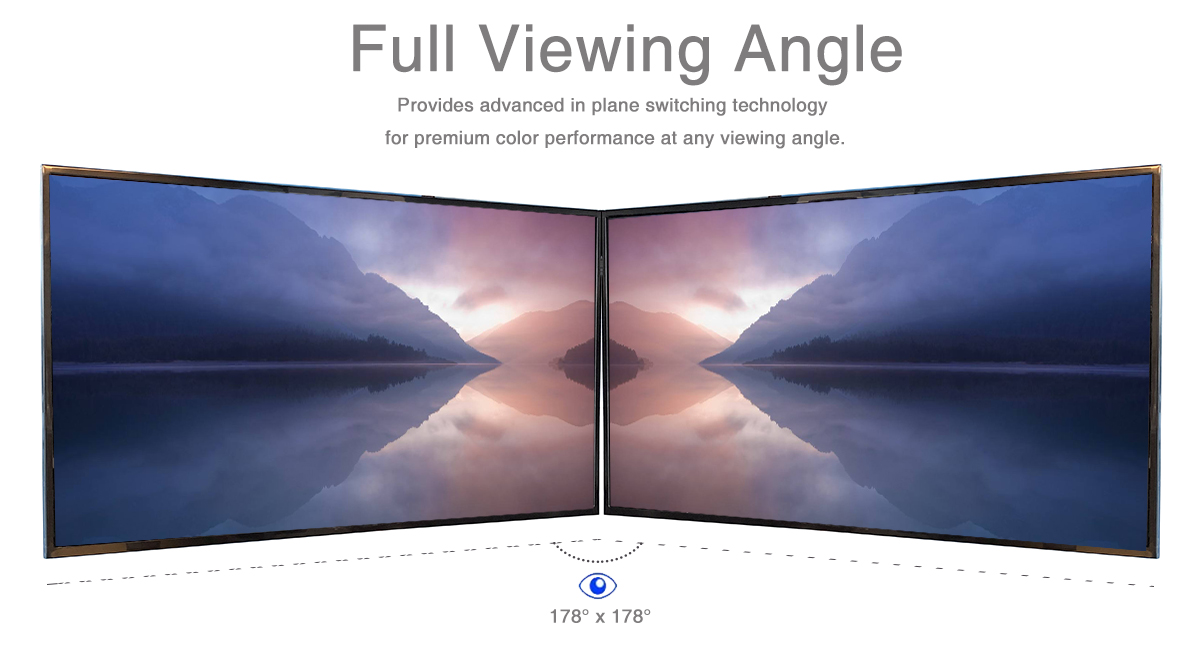 Full Viewing Angle
Provides advanced in plane switching technology for premium color performance at any viewing angle.
Ultra-Narrow Edge
Super-narrow edge design creates a unique visual experience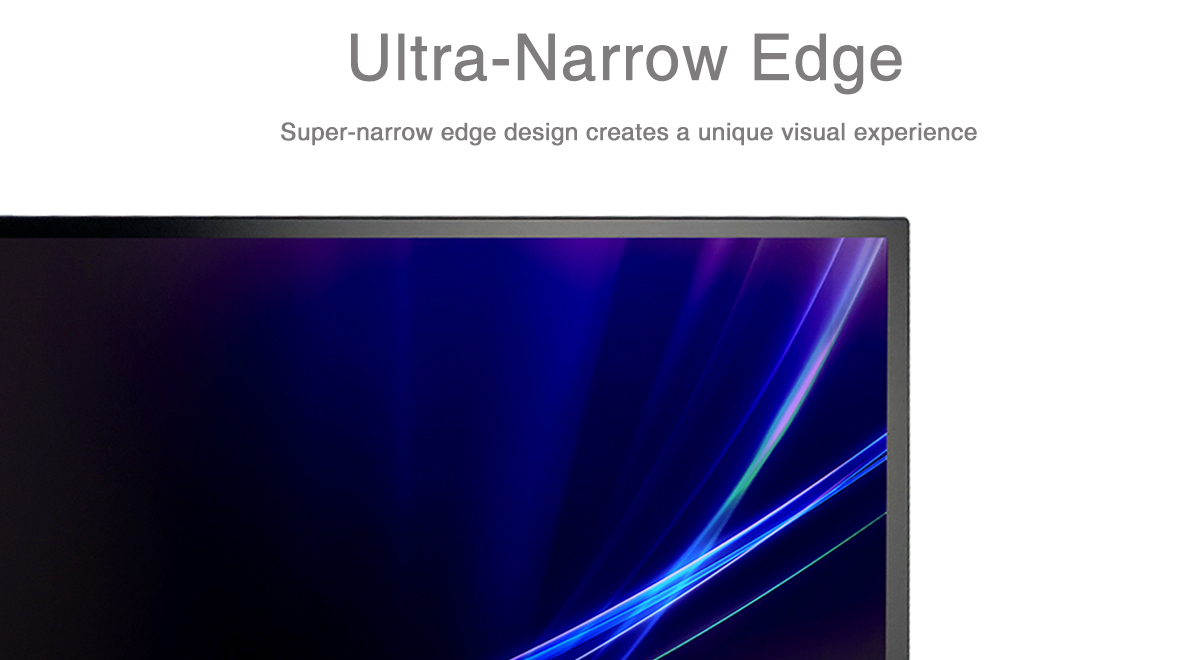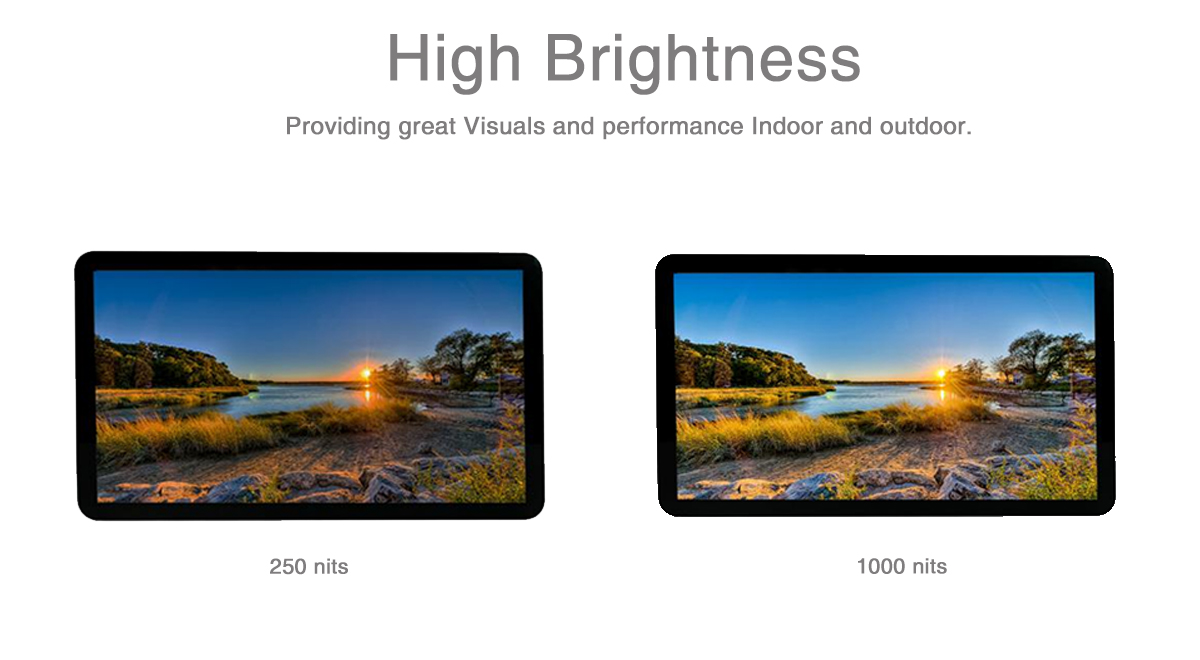 High Brightness
Providing great Visuals and performance Indoor and outdoor.
Whether it is about circuit board, industrial design, bios and firmware customization, we are able to modify our current products or redesign a brand new product, to fit specific standards and accept self-labeling.
Customers simply present their ideas and we will make them come true. From sketching, 3D modeling, crafting of samples and sample optimization, to product fully meeting customer's requests, the whole process would be completed by our engineers.
ODM PROJECT FLOWCHART VIEW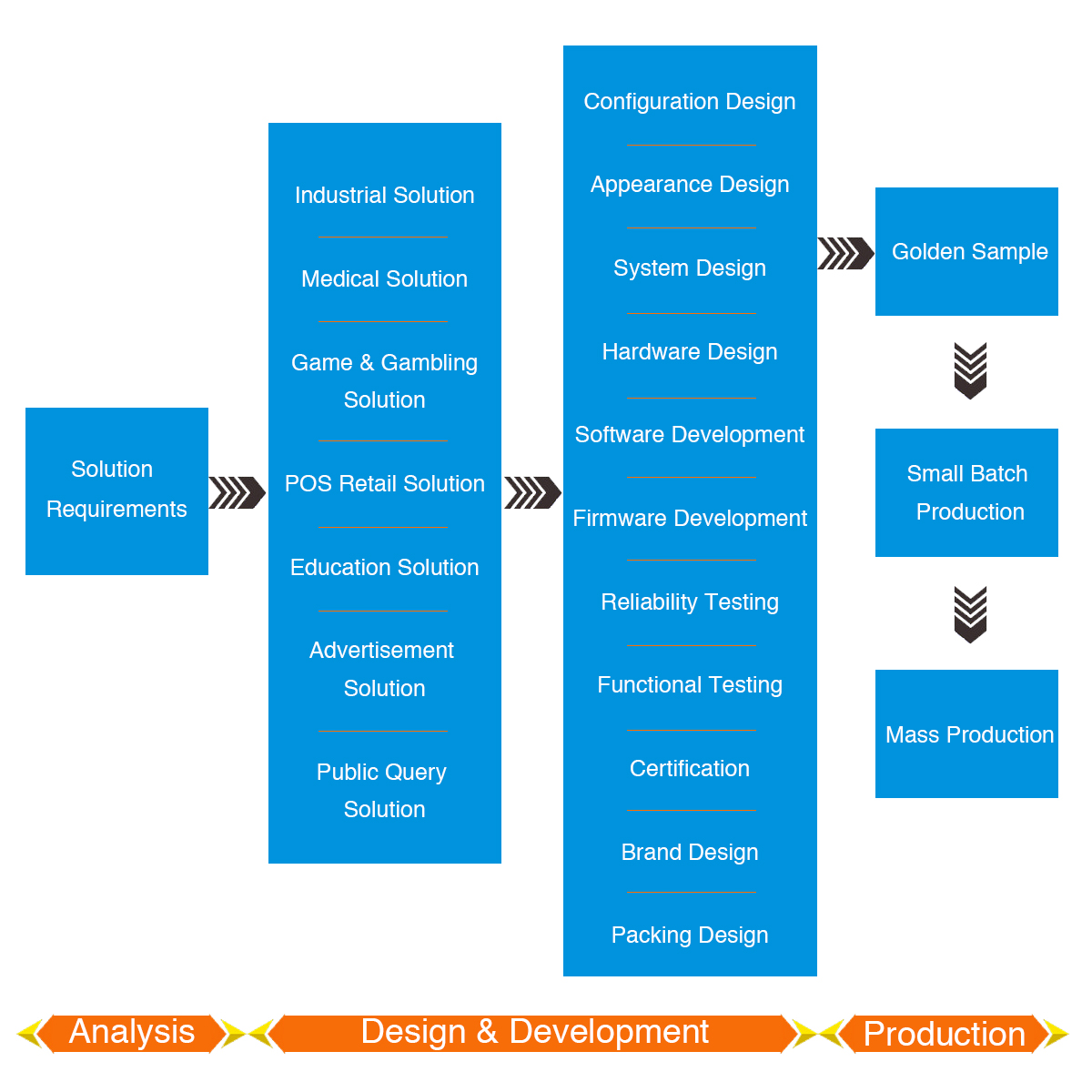 From idea to delivery, we handle any design that you may need. To make it possible we prepared an over 10000㎡ factory to handle any custom project. TouchDisplays has 16 production lines, including 1 Paint spraying production line for Customized Products. Professional Equipment: Automatic Paint spraying equipment (2 Units). Spraying range 900mm - 3000mm. Accurate to 0.05mm, and support 360-degree spraying mode, no dead angle. The use of the high-precision CNC machine tool makes the product perfect and stylish. More professional equipment is provided for any of your project and different needs.
To make your product perfect, A variety of testing equipment can be used to test the various components of the product. eg: High-low temperature test device, Oscilloscope, AIO optical detector..etc. TouchDisplays also works with CE, FCC, ROHS, and various other international certifications. Our factory complies with ISO9001/ISO14001.